BASTION - the Russian research and manufacture engaged in the development, production and delivery of professional uninterruptible power supplies, AC regulators, surge protection and other electrical equipment. BASTION produces more than 300 models of units. Brand "SKAT" is known to all professional security market. For 23 years, we have earned a reputation as a reliable partner to produce high quality and modern equipment.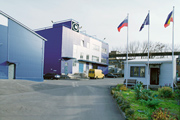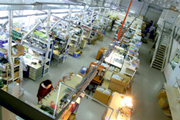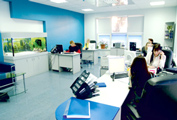 In 2001, the BASTION one of the first in Russia has been certified by an international certification center TUV cert for compliance with the international standard ISO 9001: 2000.
The quality management system is maintained and improved, and in 2007 the company got a certificate for environmental management system ISO 14001 and management of occupational health and safety OHSAS 18001
Our awards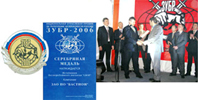 National Industrial Safety Award «ZUBR» in the category «Anti-Terror Anti-criminal» for Power Supply «SKAT» series:
2006 - Silver medal
2011 - Gold Medal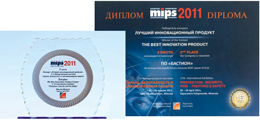 Winner in the competition «The Best Innovative Product» for Power Supply «SKAT» Hi-End series, at the international exhibition MIPS-2011, Moscow.
Gold Medal for Controller TEPLOCOM GSM in nomination «The Best Innovative Product» at the international exhibition Aqua-Term-2014, Almaty.
BASTION today: Design department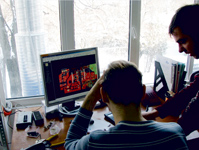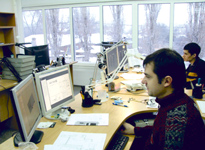 SMD division and Testing Laboratory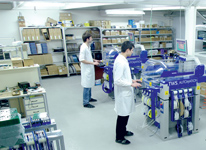 Production and multi-level quality control of products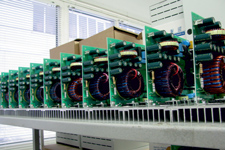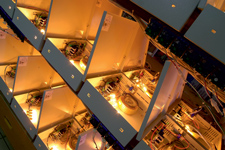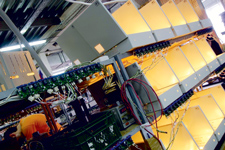 Storages of more than 4000 m²
Sales department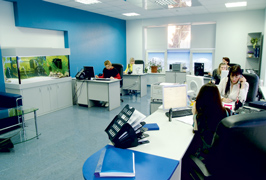 We like to relax together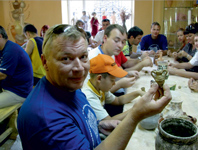 Our «lively» brand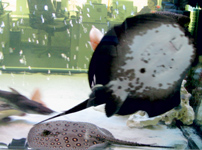 Museum of our brand, more than 100 exhibits